HI BESTIE!
We love YOU! The Happiest is here to provide you with the looks that make you The Happiest and to encourage you to wear anything you want, any time you want.
LET'S SHOP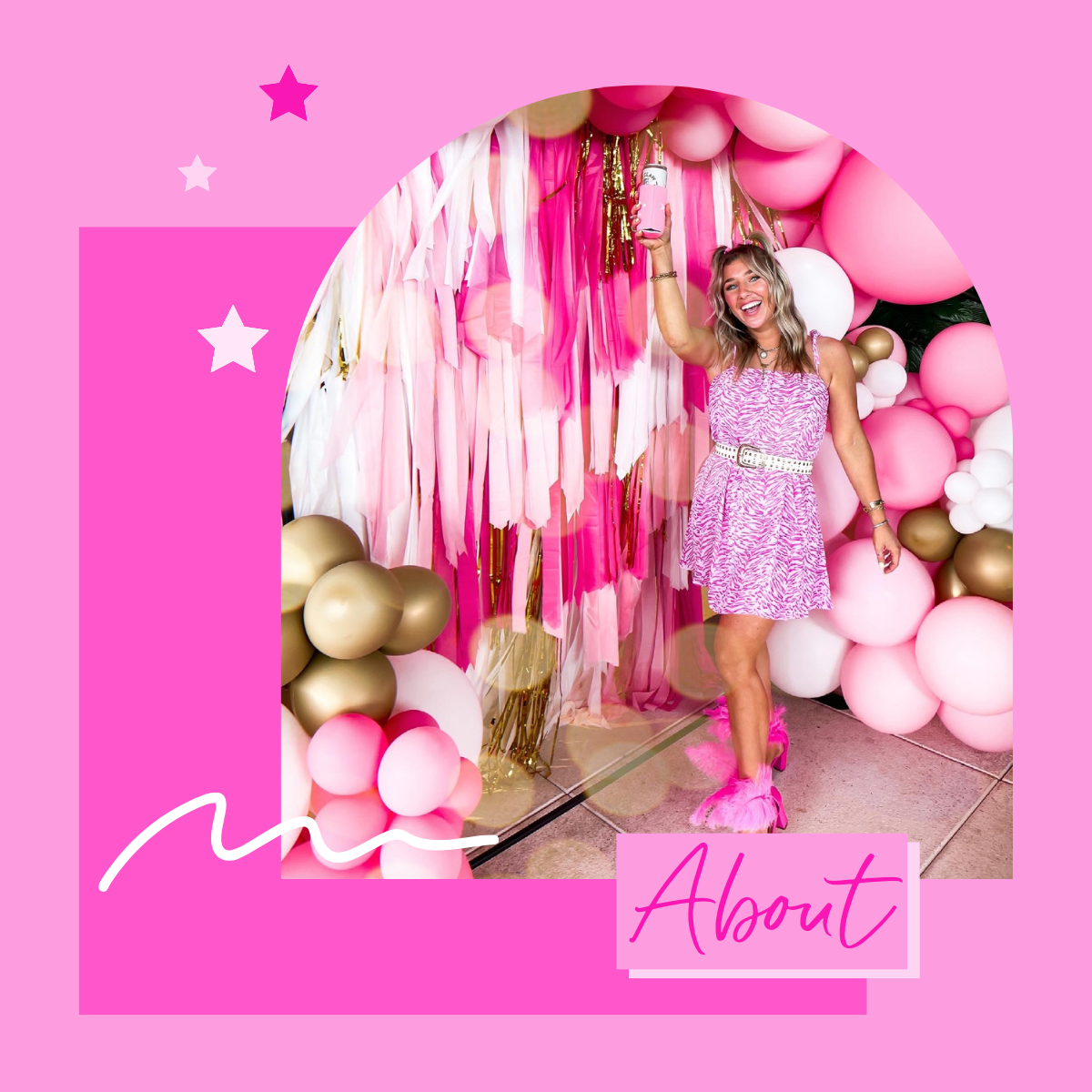 WE'RE THE HAPPIEST YOU'RE HERE
Hi! I am Haley Wilson and I am the Owner and Head Buyer for The Happiest! I have always had a love for fashion, but in the past five years it has become my OBSESSION! I love wearing outfits that are funky & fun & made to stand out in a crowd. 
My obsession with fashion has now blossomed into a love of sharing my style with others to show people that you can WEAR WHATEVER YOU WANT.
I have personally handpicked and styled each piece of clothing so that you can wear it as-is, or put your personal spin on it - so long as it makes you THE HAPPIEST!